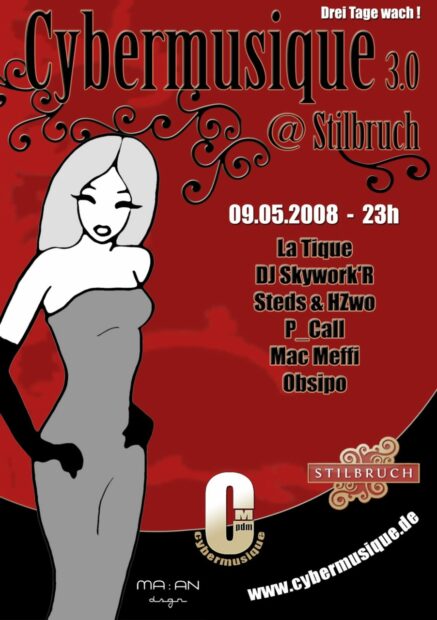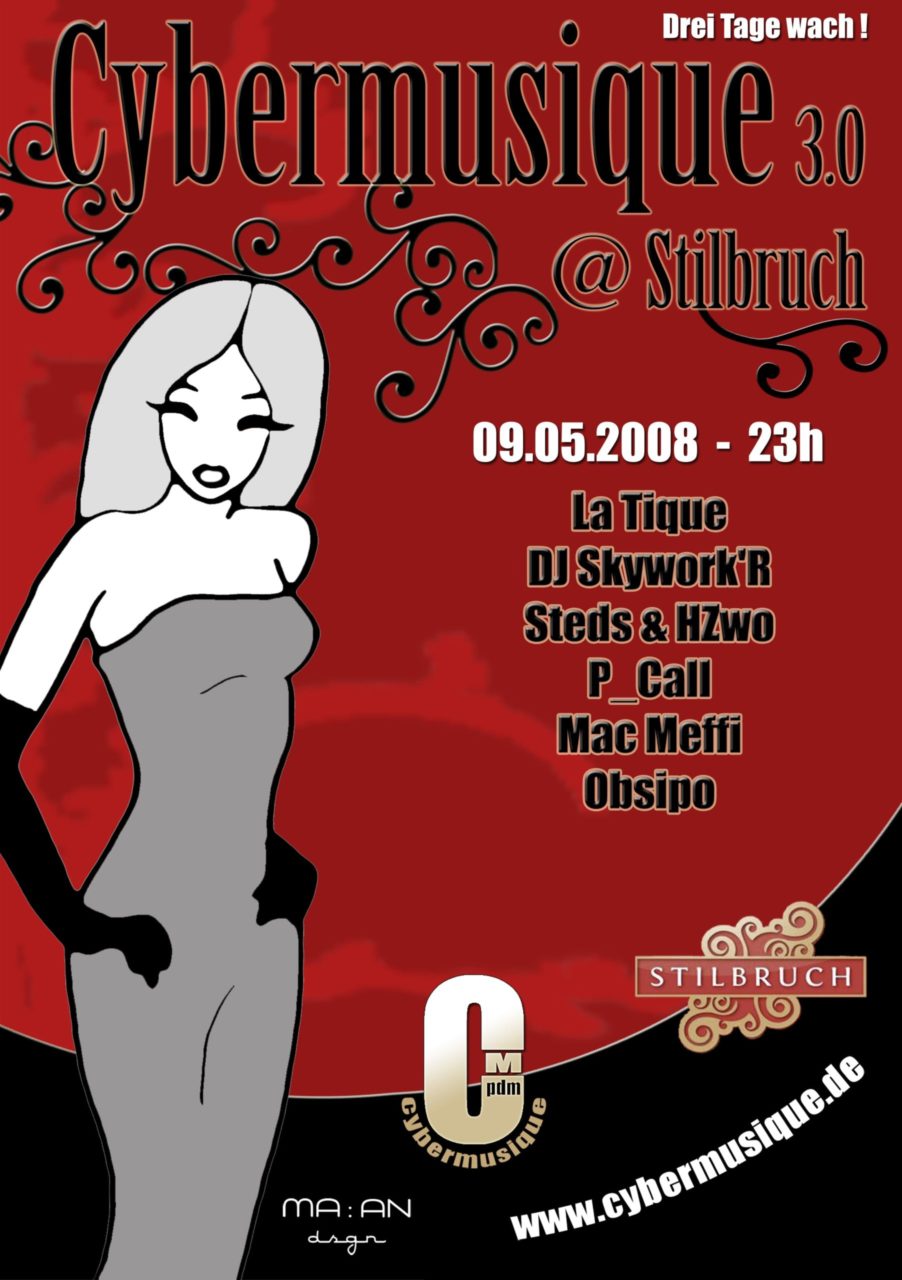 Cybermusique Level 3.0″ (2008) @ Stilbruch Potsdam with the DJs La Tique, Steds & Hzwo, DJ Skywork'r, P_Call, Obsipo and Mac Meffi.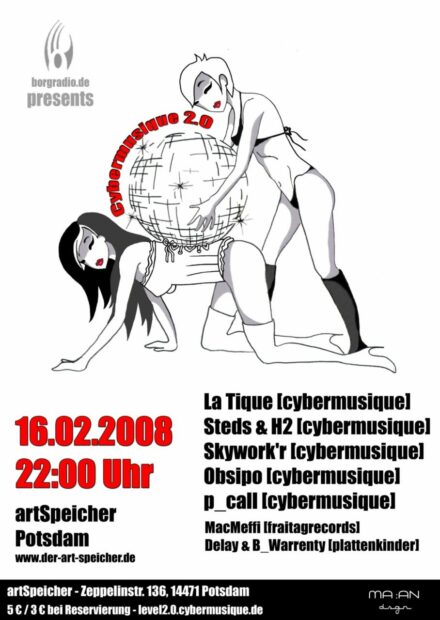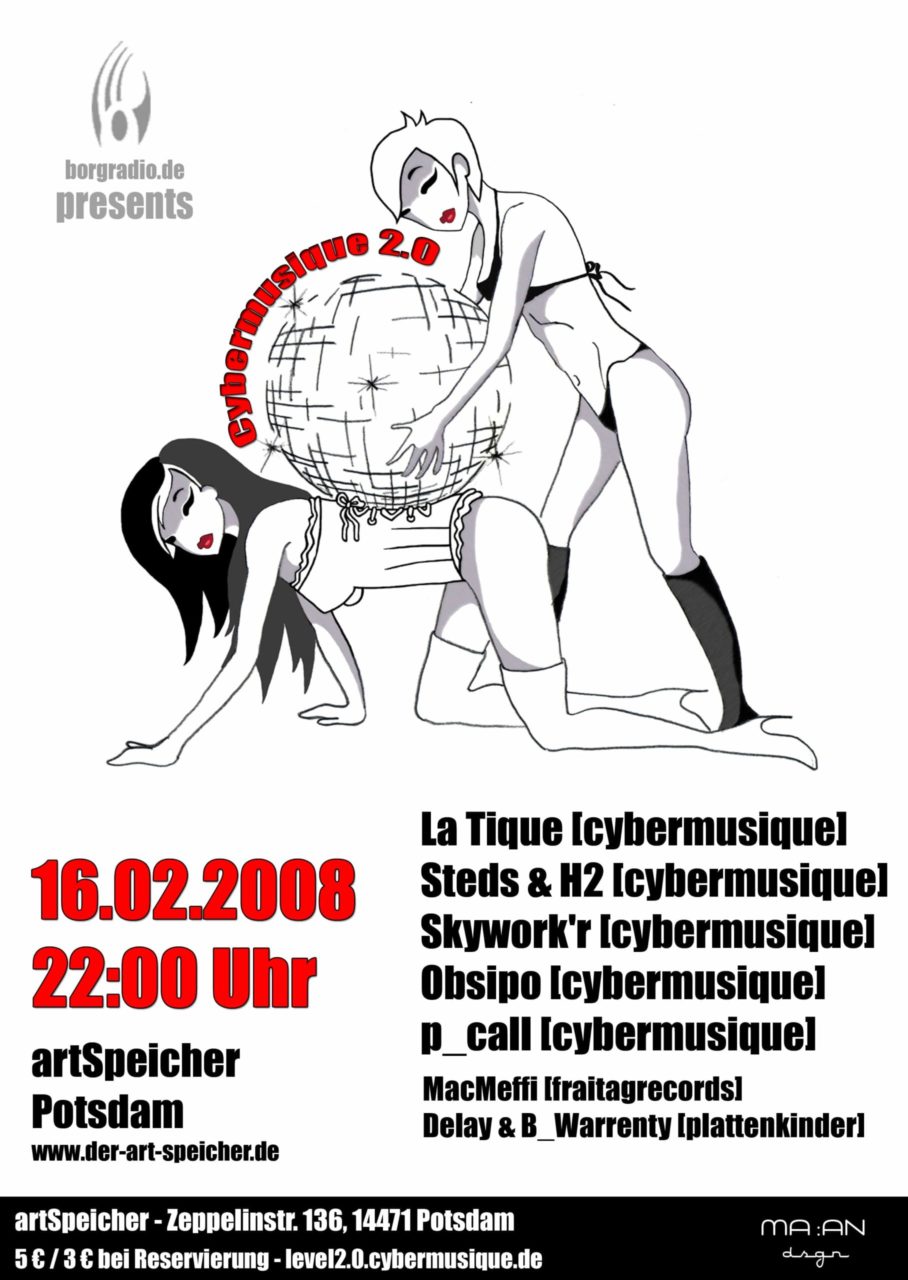 Cybermusique Level 2.0 (2008) im Artspeicher Potsdam mit La Tique, DJ Skywork'r, Steds & Hzwo, Obsipo, Mac Meffi (fraitagsrecords) delay & b_warrenty (plattenkinder)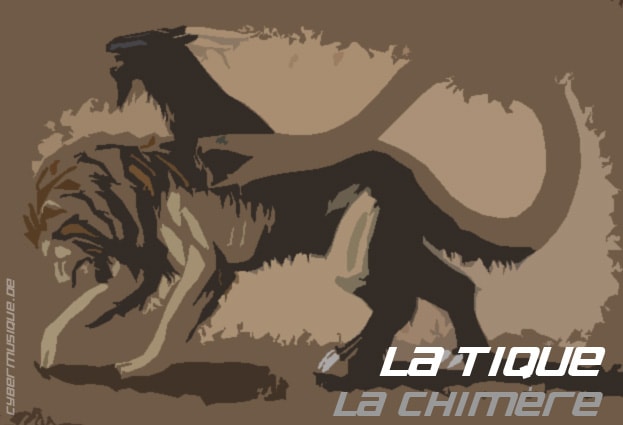 Playing tracks by Danton EEprom, Ellen Allien, Slam, Ich & Ich, M.A.N.D.Y. vs. Booka Shade and more.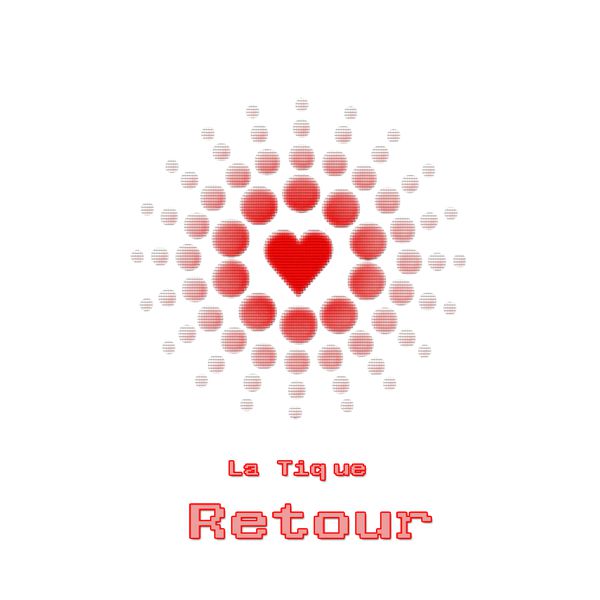 Electro-House DJ Mix by DJ La Tique "Retour" DJ La Tique playing tracks by Ellen Allien, Booka Shade, Gabriel Ananda, WestBam & The Love Committee,… Read More »Retour by La Tique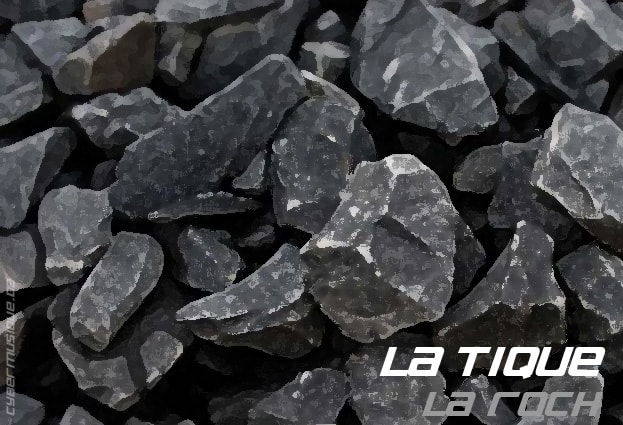 Playing tracks by Einmusik, Oliver Huntemann, Koefer & Strube, Bloc Party, Royksopp and more.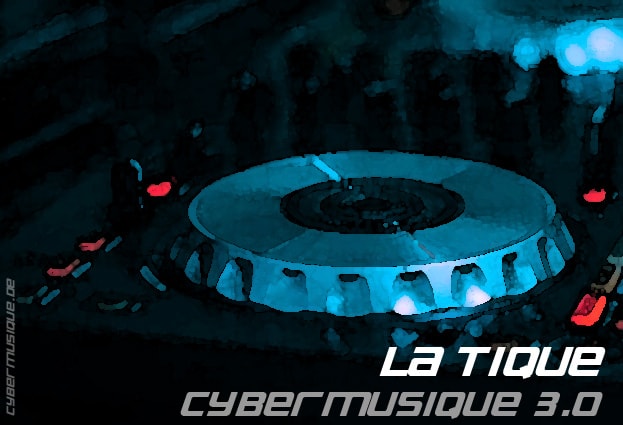 Playing tracks by Paul Kalkbrenner, Thomas Schumacher, Lutzenkirchen, Buy Now (Steve Angello & Sebastian Ingrosso), Elektrochemie and more.